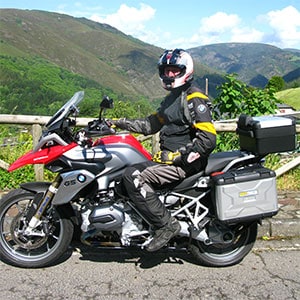 Things to Think About When Planning to Go on a Motorcycle Tour
The world is a beautiful place and sometimes viewing it on a motorbike makes it even more appealing due to the thrill. Motorcycle tours are growing in popularity nowadays due to their fun-filled experience, and there are just so many routes you can explore to that effect.
The kinds of motorcycle tours present today are guided or unguided. The guided tours are mostly organized by travel and tours companies, while unguided tours can be random adventures by a group of people who could be your friends or strangers and you decide to join. Guided bike adventures usually assign a person a rider or a bike if they are interested in riding themselves. Unguided tours mostly require you to have your own bike or you can still hire one for the adventure.
When getting ready for your motorcycle trip, …