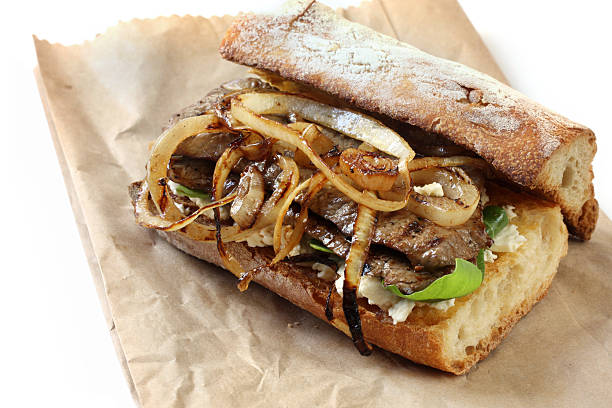 Great Tasting Philly Cheesesteaks
The Philly Cheesesteak that we order anywhere in the country actually had its roots in Philadelphia. In fact, it is known even to the rest of the world and has become the favorite food of many.
There are many reasons why Philly cheesesteak is very special. And it is something favored by many people over other cheesesteak recipes.
One of the reasons why many people like Philly cheesesteak is because of its distinct meat. It uses top round or rib eye steak that are thinly sliced. You can actually use different types of meat for this food but most people prefer top round or rib eye for their cheesesteak. In order to retain the juices of the meat, they are cooked in medium temperature on a lightly oiled griddled. When the steak slices turn brown, they are quickly scrambled into finer pieces with a flat spatula. …